Dampfturbinen
Produkte und Lösungen für alle Arten von Dampfturbinen, die zum Antrieb von Generatoren, Kompressoren, Pumpen und anderen mechanisch angetriebenen Maschinen verwendet werden

Die leistungsstarken Regler von Woodward wurden speziell für Dampfturbinen entwickelt und bieten die erforderliche Leistung, Genauigkeit, Zuverlässigkeit und den Schutz für die heutigen Dampfturbinenanwendungen und erhöhen die Produktivität und Sicherheit.
---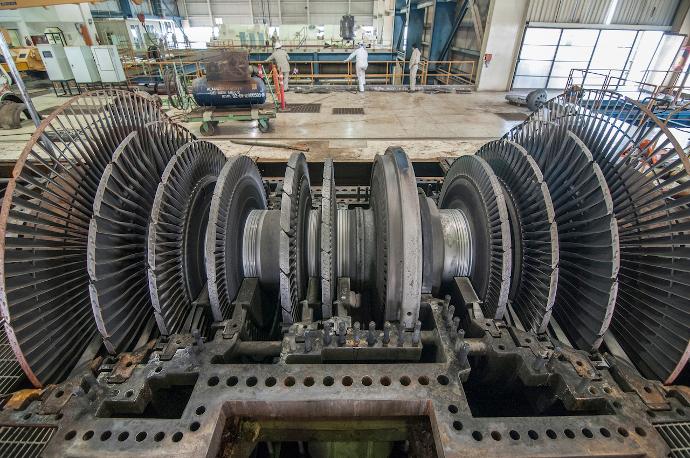 Dampfturbinensteuerung
Je nach Komplexität und Kritikalität der Anwendung bietet Woodward auch kundenspezifische programmierbare Steuerungsplattformen in Simplex-, doppelt redundanten oder dreifach redundanten Konfigurationen an.

Dampfturbinen Aktorik
Konzipiert um das Nr.-1-Zuverlässigkeitsproblems der Dampfturbinenbetreiber - verschmutztes Öl - zu bewältigen, verfügt der neue Woodward CPC-II über ein robustes Design und eine Selbstreinigungsfunktion, die die Zuverlässigkeit des Systems deutlich erhöht. Die hervorragende Genauigkeit und Auflösung dieses Servo-Positionierers ermöglichen es, die Leistung der Dampfturbinenventilsteuerung zu verbessern.
Die patentierte schmutzunempfindliche und selbstreinigende Technologie von Woodward's Simplex- und Dual-Redundanz-Antrieben, die online gewartet werden können, gewährleisten eine höhere Gesamtzuverlässigkeit Ihrer Dampfturbine.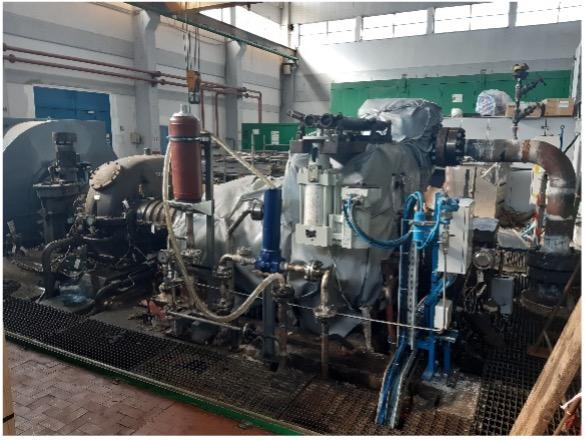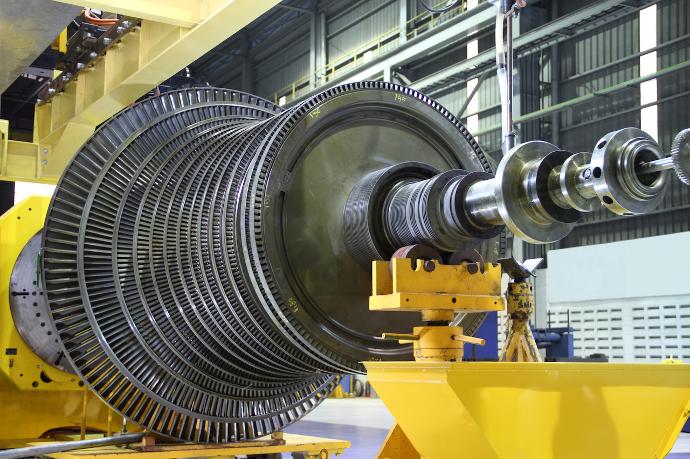 Sicherheit und Schutz von Dampfturbinen
Die Maschinenschutznorm API670 erfordert den Einsatz von Kompressor-Sicherheitssystemen für Axial- und Zentrifugalkompressoren, basierend auf der Kritikalität der Anwendung. Woodward ist einer der führenden Anbieter von Sicherheitssystemen für industrielle Turbomaschinen, mit denen Anwender diese Norm problemlos erfüllen können.
Die SIL-3-zertifizierbaren Sicherheitssysteme von Woodward senken die Installationskosten und ermöglichen es Anwendern, die heutigen Anforderungen an Sicherheitssysteme für kleine, mittlere oder große Kompressoranwendungen zu erfüllen.
Drehzahlsensoren
Rotierende Maschinen benötigen eine Drehzahlerfassung zur Rotorsteuerung, Überwachung und Sicherheit.
Für industrielle Anwendungen wird empfohlen, die Norm API670 heranzuziehen, da sie Anwendungsrichtlinien für Drehzahlsensoren an rotierenden Maschinen, einschließlich Dampfturbinen, Gasturbinen, Turboexpandern und Antrieben mit variabler Frequenz beschreibt. Die Einhaltung der Norm für funktionale Sicherheit IEC61508 wird bei neuen und nachgerüsteten Systemen zunehmend vorgeschrieben.
Diese Drehzahlsensoren sind für den Einsatz in Turbinen- oder Motor-Sicherheitssystemen mit SIL-3, SIL-2 oder SIL-1 (Safety Integrity Level) ausgelegt.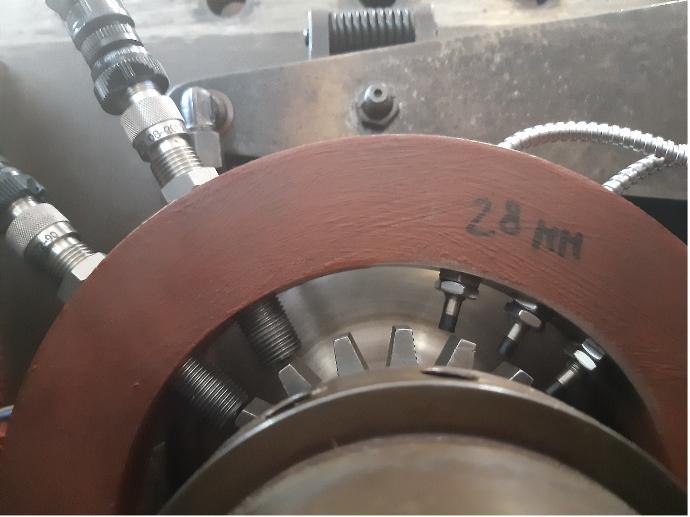 Suche nach Produkten für Dampfturbinen
Klicken Sie hier um zu unserem online Produkt-Katalog zu gelangen

Your Dynamic Snippet will be displayed here... This message is displayed because you did not provided both a filter and a template to use.

Kontaktieren Sie uns, wenn Sie Fragen zu unserem Unternehmen oder unseren Dienstleistungen haben.
Wir freuen uns darauf, mit Ihnen zu sprechen.